Payton Sweet little Chocolate Kiss!
At home with Forever Family....I'M Retired!! Loving it!
Meet Journee...Retired!
JOJO living the fun life in Kearney, NE
Kahlua Khloe
Sweet Chocolate cupcake!

Hana from Shardana is retired and loved!
Meet my new family: I have two brothers Blake & Baxter...Woof!
Aksarben Trails Tameca
Meca joined us from Canada...she likes to drive!
Meet Cricket! She's a Star from our own breeding!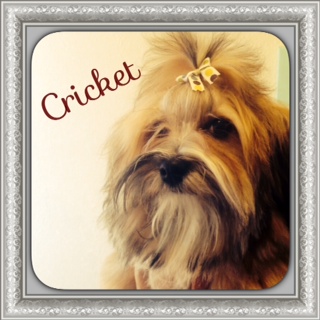 Personality, fun, loving temperment!
Meet our new man at Rave'N!
Fun loving, spirited but loves to cuddle too! Excellent Pedigree!